A Puppy is Not A Product
Since the rise of Amazon and e-commerce, puppy mill operators have become savvy at selling dogs online—even with next day delivery. The Humane Society of the United States needed a way to fight back, and educate people that they are (often inadvertently) perpetuating a system of inhumane puppy mills operated by breeders with no regard for animal welfare.
The strategic insight: out with Sarah McLachlan, in with the drones.
It all began with a viral Facebook video for SameDayPups.com, a new startup that would deliver the adorable puppy of your choice to your door with a drone on the very day of your purchase. Real paid media drove prospective puppy buyers to the site, as well.
After a few days of suspense (and for those who didn't "get it" right away--outrage), we led with a bevy of PR and social media to reveal that the Humane Society was behind the stunt, and that the startup was, of course, fake. It was all to call attention to absurdity of treating puppies like products in the face of our commerce of convenience.
Select PR hits included: Upworthy, Fast Co.Create, Advertising Age, Adweek, Campaign, Mediapost, among many others.
To everyday Internet users, it all looked real. But once people landed on SameDayPups.com and clicked, or tried to navigate deeper into the site, they were met with the truth about puppy mills, and were redirected to DontBuyIntoPuppyMills.com, which educated consumers on how to ethically obtain a puppy. Love the puppy, hate the mill.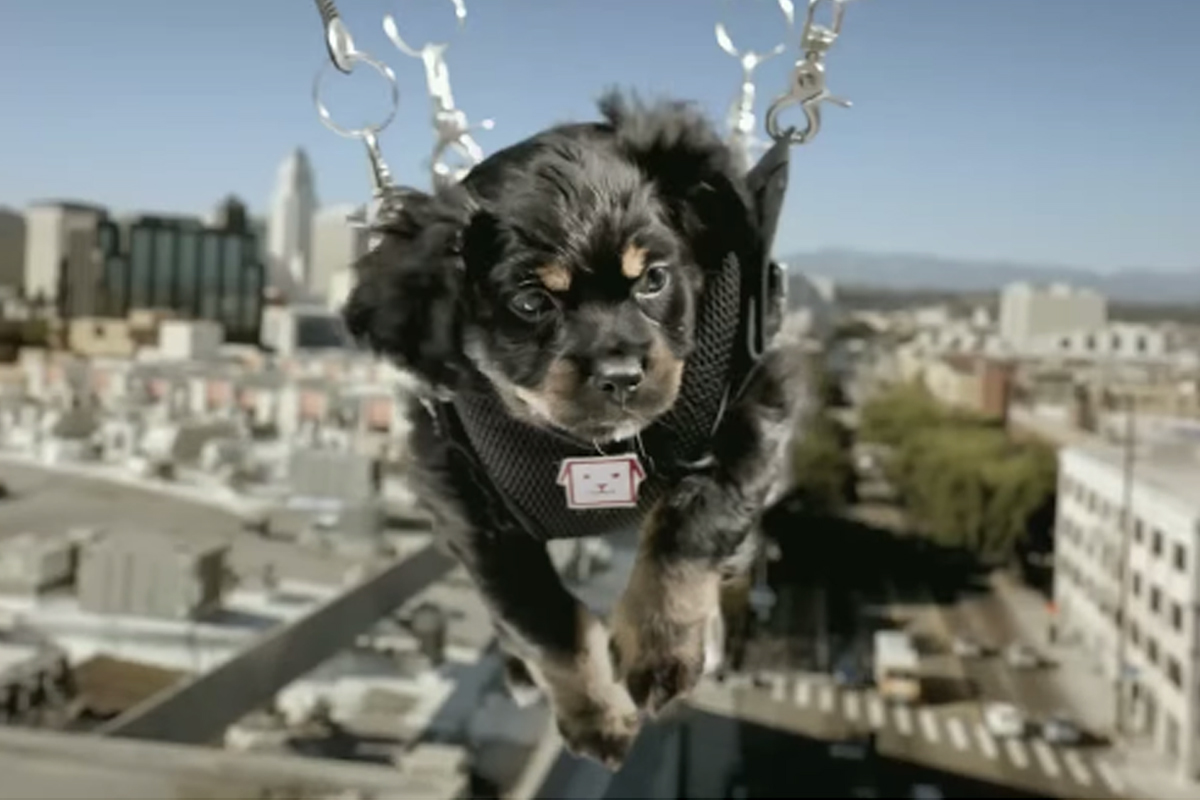 In one month, SameDayPups saw 5.6 million video views across Facebook and YouTube and 30+ million media impressions. Search ads for SameDayPups.com dominated the results of the most popular online puppy-buying keywords. And most importantly, thousands of possible puppy mill purchases were intercepted. and millions were educated about the new digital face of the mills.
Services: Public Relations, Strategy